Understanding The Importance And Use Of Laminated Tubes
Posted by Admin on May, 27, 2021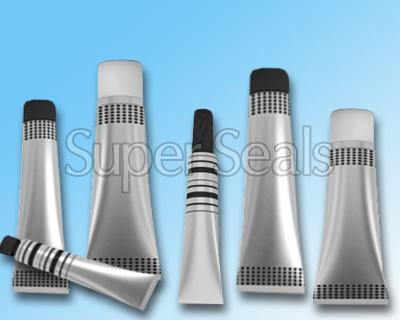 Laminated tubes are used as packaging material in various industries such as food, pharmaceuticals, personal care, etc. These tubes are easy to use, and product evacuation is simpler. These tubes help in increasing the shelf life of the product. There are many advantages to using these types of tubes for your products. These tubes preserve the fragrance, moisture and the flavour of the products. They come in different shapes and sizes and can be maintained at ease.

Types of Tubes Used for Packaging
There are two types of tubes that are used for packaging purposes. The tube for cosmetic products is made of plastic which is easy to use and is also environmentally friendly. The standard colour used is white which is then customised according to the needs of the customers. Another type of tube has aluminium foil in it that gives the product a superior quality. This type of material is used for pastes, creams, ointments, etc. that are durable for a longer period of time.

Benefits of Using Laminate Tubes
We are laminated tubes supplier in india. There are various benefits of using laminate tubes. These tubes not only keep the products moist and durable; they are also leak-proof. They are also light-weight and hence can be carried around easily. The tubes have the tendency to suck the product back into the tube and when squeezed it can come back into its own shape.

Since it is made of plastic, it is also unbreakable. The thick material used in the tube saves the products from getting direct sunlight, air, and dust into the tube. The tube also protects the fragrance of the products for a longer period of time.
This entry was posted on May, 27, 2021 at 12 : 38 pm and is filed under Laminated Tubes. You can follow any responses to this entry through the RSS 2.0 feed. You can leave a response from your own site.